This is the home page of the Mighty 202 Kokutai Imperial Japanese Navy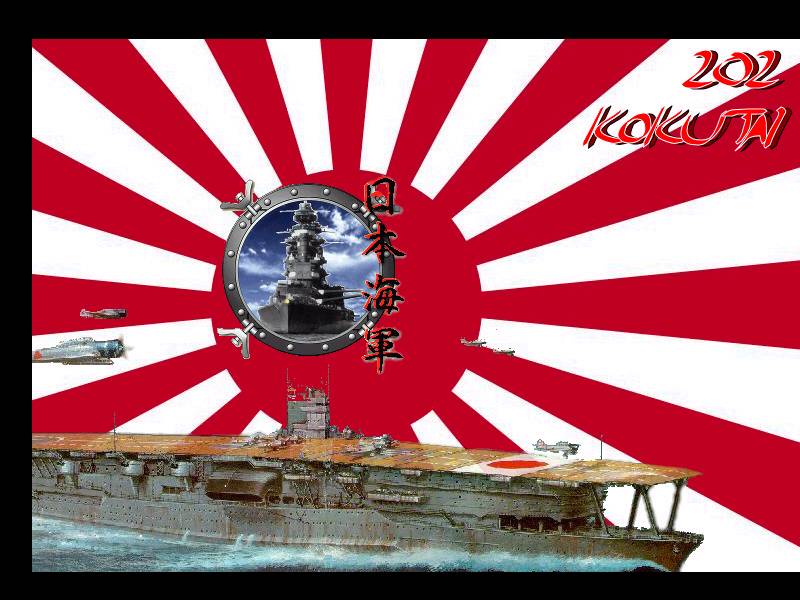 Click the Zero to see Armament
The Oath of a 202nd Pilot - "Duty, Honor, Sacrifice!"
A Combat Flight Simulator 2 Squadron
NOTE - Pilots of the 202nd Kokutai in no way represent, or are affiliated with, the Government of Japan or the Imperial Japanese Navy, and joining this Air Group should in no way be construed as support for or endorsement of the conduct, policies or actions of any military unit of the Empire Of Japan during World War II.
Combat Flight Simulator 2 was made with the thought of the Pacific Theater of WWII in mind. Some may wonder why would an American make a squadron of people in the flight sim world a Japanese squadron. Well, it is simple, I got tired of going into a game and fight against the Sair, Hellcat or the Wildcat. The same old aircraft and the same old aircraft I was flying as well.

This site was not meant to bring hard feelings to our vet's of WWII or to bring ill feelings from anyone within the flight sim world. It was brought back to life only within the CFS2 game.